Abbey – the history
Bordesley Abbey was founded during a period of time known as 'The Anarchy'. This was a time where there was a breakdown in law and order, which followed the accession of Stephen, King of England.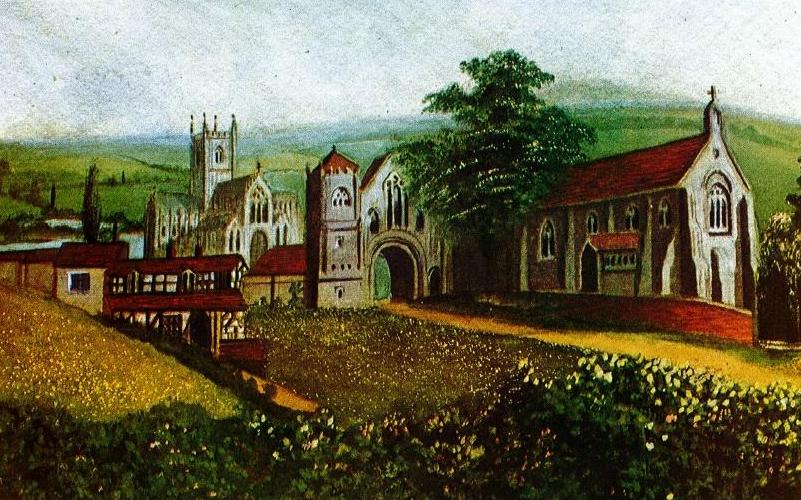 The Abbey was founded in 1138 when Waleran de Beaumont, Count of Meulan and Worcester filed a charter for the site. The designated area, which was located in the valley of the River Arrow, was predominantly marshland at the time and had to be drained and the river diverted in order to make it suitable for building.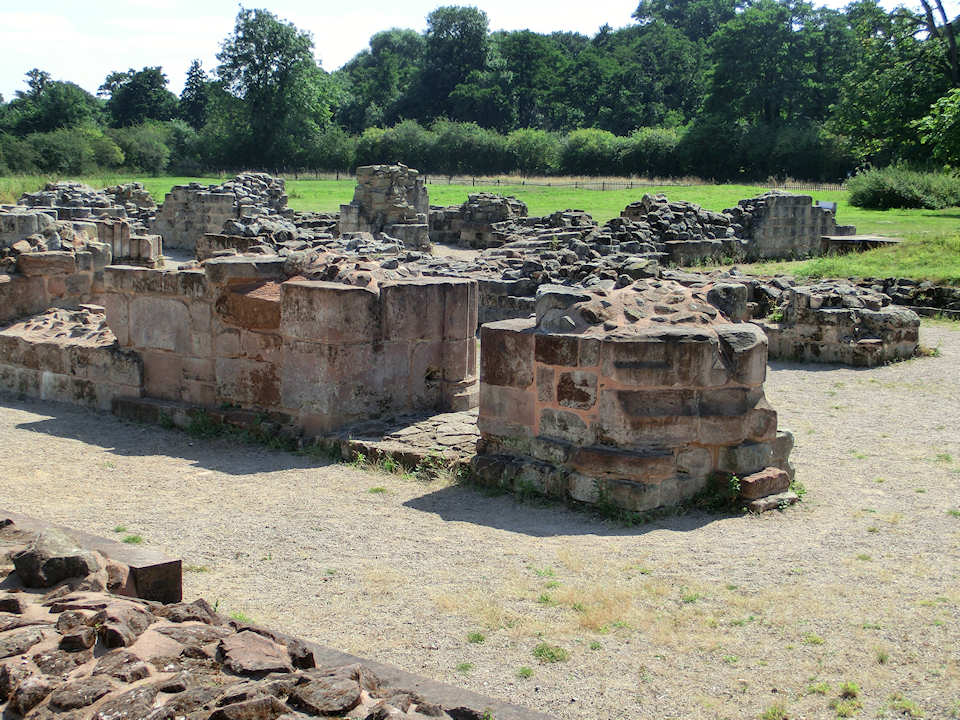 The Abbey acquired considerable land-holdings in the Studley area and this land was used for farming, both crops and livestock.
The Abbey was closed on 17th July 1538 during the dissolution of the monasteries under King Henry VIII, when it was surrendered to the King.