Castle – the history
Castle House is named after the infamous Studley Castle. Studley Castle is a 19th-century country house at Studley, Warwickshire, England. It is a Grade II listed building and was once owned by the Lyttelton family. Interestingly, the building has never actually been used as a castle. The site of the medieval castle at Studley is occupied by the nearby 16th-century house known as Old Studley Castle.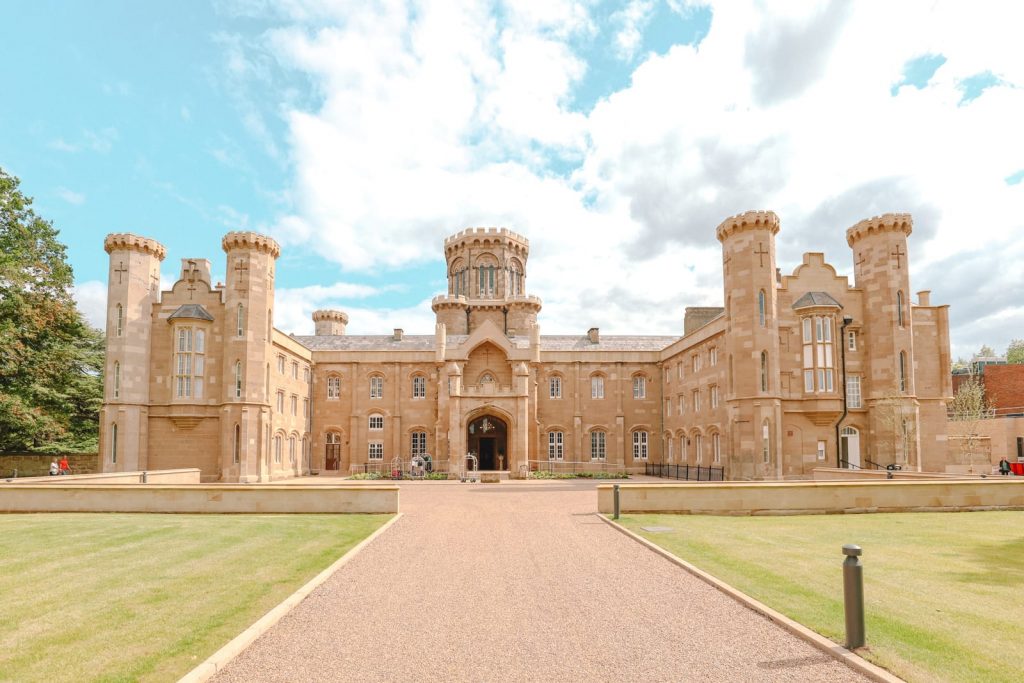 The Old Studley Castle was owned by William Fiz Corbuciones in the Conqueror's time and it was thought it was William himself or one of his two sons that erected the castle. It was built around 1135-40.