Our Online Life
Welcome to the E-Safety guidance page. This page focuses on providing guidance on how to keep safe online for both young people and parents. The page is designed to showcase some of the work that students have undertaken to develop their knowledge about keeping themselves safe online, as well as showcasing some of the benefits of using the Internet too.
The world wide web is a place for learning, entertainment and socialising. It is almost impossible today, to remove access to the Internet from our children. It is my view that children should be taught how to use the world wide web for exploring the world around them. The world wide web is a safe place for our children to use, as long as they know how to use it properly and take advice. Unfortunately, like everyday life, there are dangers on the world wide web but as long as you know what to watch out for then you should be safe.
This webpage is not a comprehensive service describing every do and don't but it does give basic advice on what to watch out for and where to gain further information which should help us all keep our online experience safe and secure.
Some of the video resources and material/guidance on the site has come from the CEOP and Thinkuknow websites, which have much more detailed advice from Government agencies. I would strongly advise you to explore the content on these sites further, if possible.
If you need advice on an issue you are facing or maybe you are worried about a friend, "Think U Know" is an excellent advice portal for young people and contains an array of information, videos and podcasts.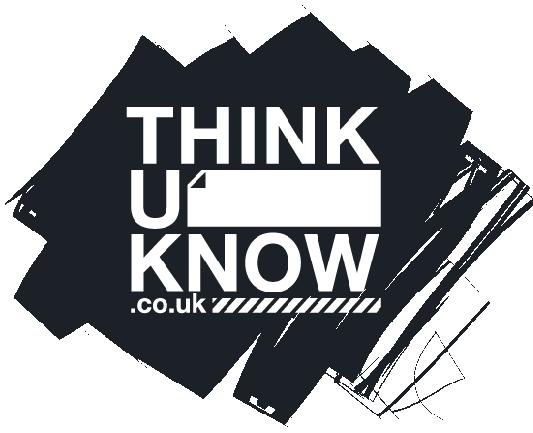 Focus of the month: February 2022 'Live Streaming'
Whether you are live streaming through Twitch, Youtube, Instagram or TikTok, it is important that you consider that live streaming is just that, LIVE! It is uncut and censored and can be viewed by hundreds or even thousands of people. Although this is a popular media to showcase talents or share opinions with your audience is does also post some risk. A number of things to consider and discuss with your parents/guardians can be found in the advice below from Think u Know
Things to think about:
Lights, camera, action?
Want to share videos in real-time? Consider what you would feel comfortable with people seeing.
Who's watching?
If you choose to live stream, think about who will be watching your videos. Check your privacy settings, make sure that only your real friends can watch your videos. Think about turning off your location settings so people you don't know can't track where you are. Sometimes when we don't have the opportunity to edit and tweak, or start over again, we can unintentionally give too much information away, and this can include information about our location.
Have I got permission?
It can be tempting to live stream events you see when out and about. This can include other people. Think about if you were them. Would you like to be recorded without your knowledge? Could the video embarrass or upset those within it? Creating or sharing a video to intentionally embarrass or hurt someone is cyberbullying.
Seen something that's upset you?
Some people use live streaming to record crimes and behaviour that could be harmful to another person. If you see a live video that upsets you or makes you feel uncomfortable, take steps to look after yourself and others. Stop watching and tell an adult you trust who can support you to report the video.
Feeling pressured to do things you don't want to do?
Some people online use live streaming to encourage young people to act sexy, film something in the nude and generally do things that they don't want to do. They may pretend to be someone they're not (even on a live stream) and try to blackmail young people to prevent them from telling anyone or getting help. This is illegal and is never your fault. If someone pressures you online, stop all communication with them and tell someone you trust, or report it to CEOP.
If you are worried or upset about something which has happened on the internet there is help out there. 
CEOP – www.ceop.police.co.uk 
NSPCC – www.NSPCC.co.uk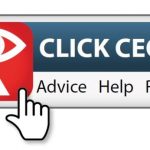 Safeguarding Training Centre – Parent Hub 
This interactive mobile-friendly guide gives you all the information you need to help keep your child safe on popular devices.
As a school we are lucky enough to have regular updates and guidance from Alan McKenzie who offers us regular updates as well as parent and staff training documentation.
Hi there, I'm Alan Mackenzie. I'm an independent consultant specialising in online safety, specifically within education to children, young people, staff, charities and other organisations. I'm a strong believer that technology, for the most part, is neutral; behaviour is the most important aspect. To understand behaviour, we have to be a part of children's lives in order to understand what they're doing with technology and why. We have to be curious and guide them to realise the wonderful opportunities that the online world gives to all of us, and be there to support them when they need it.
Look out for our parent updates from our e-safety advisor and monthly newsletter: