"Shoot for the moon.  Even if you miss, you'll land among the stars".
(L.Brown)

Studley High School is committed to improving the quality and range of educational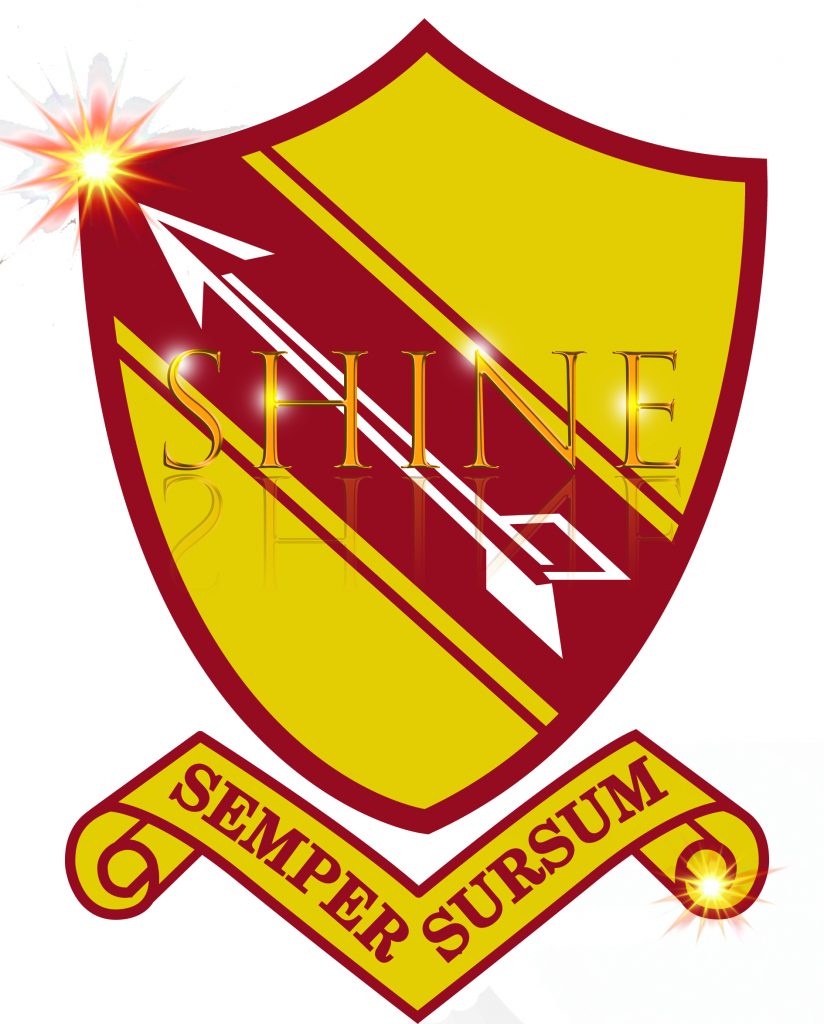 opportunities for all of its students and holds the belief that in order for children to succeed they need not only ability, but also opportunity, support and, crucially, personal motivation and self belief. Supporting our most able pupils is an integral part of the school's ethos. We have high expectations of all pupils and encourage a climate where success is valued and celebrated.
At Studley High School, we have very high aspirations for all pupils but in particular for our brightest pupils.  Studley High provides a dynamic, challenging learning environment with high-quality teaching and learning activities that are well matched to the needs of our More Able pupils, with suitable extension activities and a high degree of challenge.  More Able pupils are nurtured very well and provided with excellent opportunities to work alongside highly qualified practitioners and professionals to develop their skills further.  Community engagement with outside agencies are commonplace with regular liaison with local businesses, colleges, Universities and also visits to prestigious Universities such as Warwick and Birmingham.
Target grades are generated using the Fischer Family Trust Aspire calculation, aiming for all subject areas to be in the top 5% nationally.  This means that high attaining pupils are often aiming for 5 levels of progress.
'More able' pupils are identified using KS2 data received from our feeder schools (those achieving Level 5s in English and/ or Maths at KS2). The pupils are tracked and monitored by class teachers and Curriculum Area Leaders. The 'Most Able' (those achieving 5bs or higher at KS2) are identified and monitored regularly and offered a bespoke programme of intervention. For example, In Year 11, they are invited to 1:1 sessions to ensure they are clear about the expectations set for them and the support they can receive. During this academic year, workshops will take place for all 'More Able' pupils, and their parents, in order to help them prepare for the examination series. In Year 9, we identify (annual) three-five pupils who are eligible for the Warwick Scholars Programme for 'More able' pupils.
The transition from Year 6 to Year 7 (from primary to secondary) is very strong and Studley High School has long standing and effective links with local primary schools.  In addition to the two New Intake Days in June/July, several departments work closely with link schools in a range of pre-secondary activities such as workshops, projects and summer schools which aid the efficiency of the transition.  
The Leadership of More Able pupils is evident at all levels with class teachers responsible for ensuring pupils are challenged and provided with high order thinking activities.  House Leaders, Subject Leaders and Curriculum Area Leaders quality assure the delivery of day to day teaching and learning and monitor and act upon assessment, attainment and progress.
For further information, please do not hesitate to contact Miss J Dempster