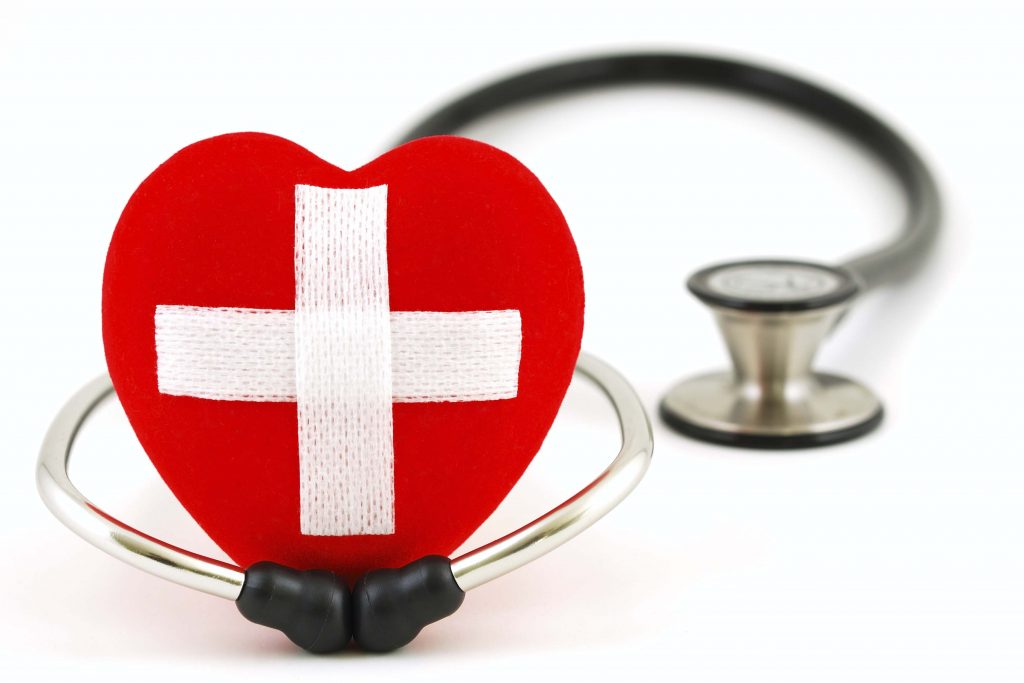 We want to help children and families stay healthy.
We have a number of qualified First Aiders, and there is one on duty at all times.  Sick or injured pupils are sent or taken to Mrs Grubb in reception initially who will refer them on to the on duty First Aider.  Parents and emergency services are called as necessary. We keep a register of emergency contact numbers for all pupils.
Please ensure that if you have a pupil at Studley High School, who requires medication, that you have fully read our Medication Policy which you can find on our Policies page.
It can be tricky deciding whether or not to keep your child off school when they're unwell.
But there are government guidelines for schools when pupils should be kept off school and when they shouldn't.
If your child has a bump to the head during the school day, we will send a text home to inform you. In more serious cases you will be contacted by phone. For further information regarding
head injuries
Important documents: