Last week's SHINE session focused on "Life After Studley"
Two ex-pupils Lily Newburn and Ayla Naveed-Ata both returned to school to speak to our SHINE pupils and deliver a session based on their school experiences. The girls also gave our students an insight into life after school and the different pathways available to them.
Lily is currently taking A-Levels at Alcester Grammar Sixth form and Ayla is studying Sport and Exercises Sciences at the Heart of Worcestershire College.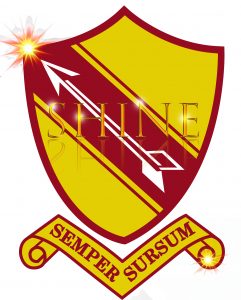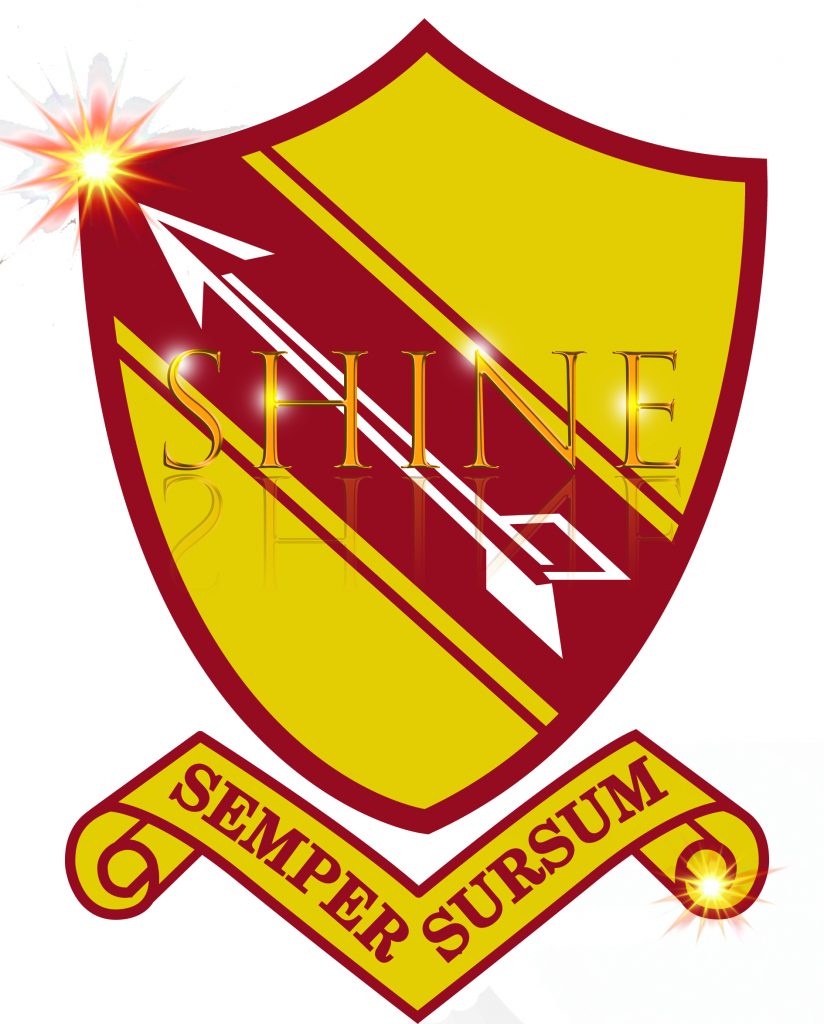 This SHINE workshop gave the students the opportunity to research the resources, equipment and everyday necessities required when studying at Post 16 (textbooks, bus passes, smart clothes, driving lessons etc) and how much it could cost to attend sixth form annually.
Here are some excerpts from their presentation:
College is not designed for 'failures' or people who have 'failed their GCSE's' as many people who have completed a college diploma go on to study at top-end universities and become engineers, lawyers, teachers… I mean the list goes on.
College offers a really warm and welcoming environment for everyone to get along in, no matter what subject you study. It is also great as within the subject that you study, you get to meet so many new people on your course who share the same interests as you.
..whatever you choose to do after Studley, It is important that you do something that YOU like. You should not base what you do with your life, on your friends and others around you. For example not feeling pressured to go to a sixth form that you don't want to go to but all of your friends are.